About Printit
📅

17th August 2021

🧔

Tuhin Kanti Pal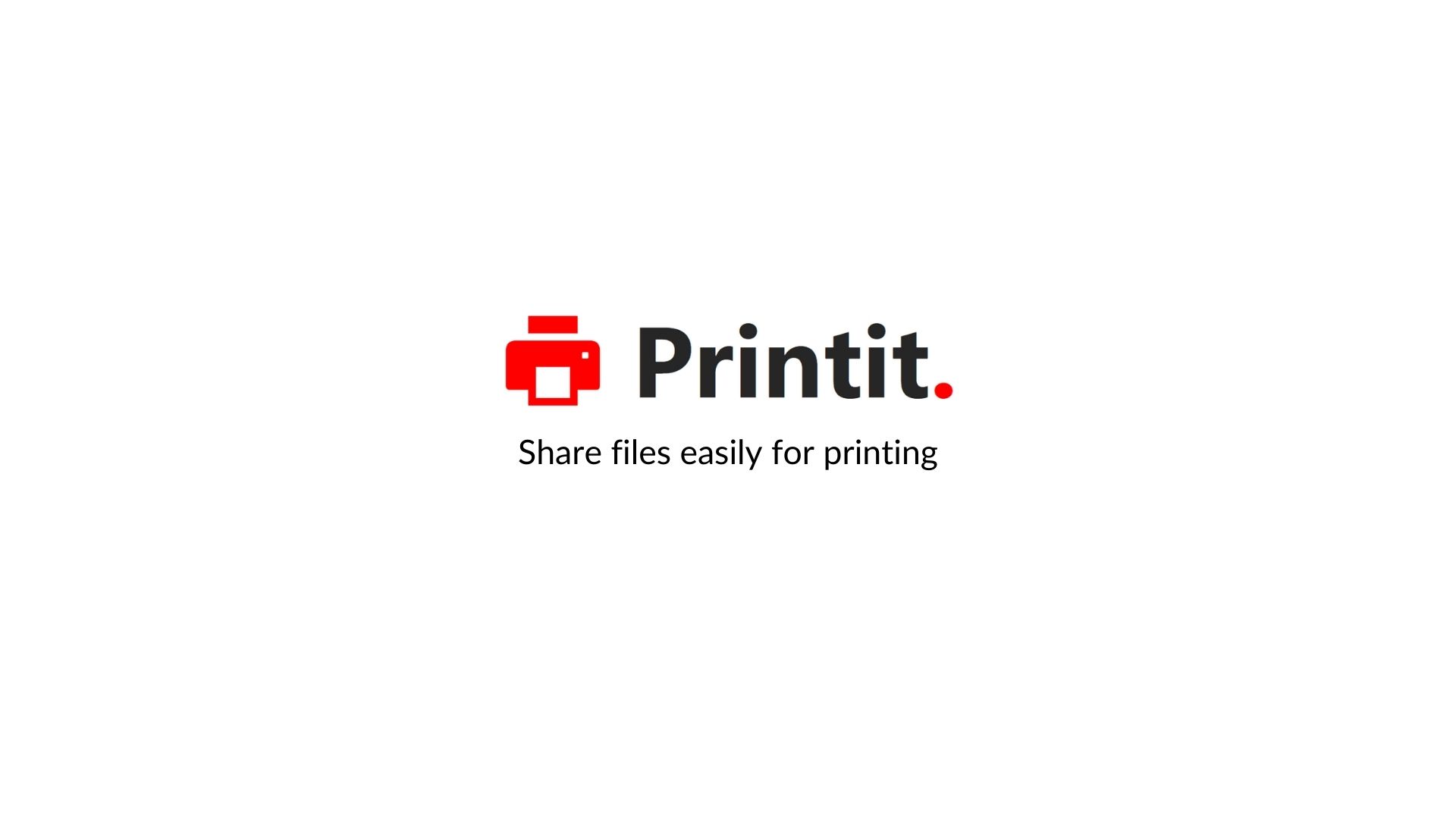 In this Blog let's quickly talk about the use cases for Printit. Printit helps you to share your files for printing at shop. Printit is a Non Profit project and only motive is to helps people to print their document more effectively and easily.
But why?
It eliminate the problem while sharing document to shopkeeper for Printit.
You don't have to expose your phone number or connect your device with their computer.
You have full control in your document, like you can delete it after printed.
Language is not a barrier here. Thanks to awesome contributors, Printit is available in 6 languages.
How to use it?
Using Printit is very simple. Go to website click 'Upload your Files' and add your documents there. You will get an ID. Now go to shop and tell him to open printit.work. Shopkeeper have to enter the ID provided in upload screen. That's it they can access all uploaded file by you.
Instructions for uploader
Open printit.work
You will see a Upload your Files button
You will be redireted to 'myspace' screen
Upload your files there
You will see a 7 digit id there, copy it or take a screenshot of it
Your space will be valid for 1 day, after that your space and files will be deleted
You can always visit your space / delete some files by going to printit.work/myspace
Instructions for shopkeeper
Open printit.work
Enter the space id provided by your customer
Click 'Files'
Download those files and print
Check this video for visual instruction